Monday through to Thursday, the morning sessions will consist of lectures by experts with time for discussion, while in the afternoons short talks will be given on current topics by young researchers.
On Monday afternoon the display of poster contributions will be inaugurated with brief oral presentations by the authors.
All members of UniverseNet are invited to attend with support to be provided by their respective teams - please apply to your Scientist- in-Charge to arrange this and having done so please fill in the registration form and the accommodation request form. We also welcome other researchers who wish to attend the school - however we reserve the right to decline applications for operational reasons. Graduate students (who do not belong to UniverseNet) must ask their research supervisors to email a letter of support to our administrator.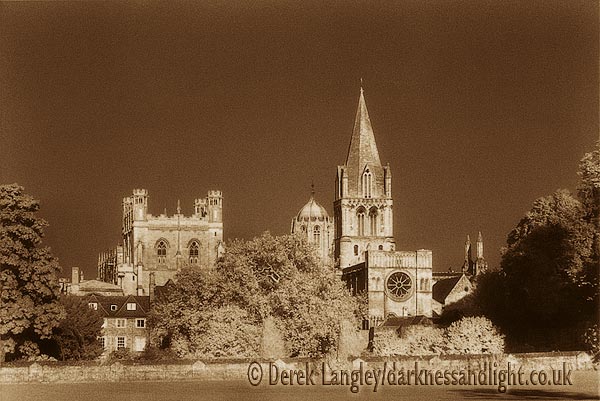 There is no registration fee. Certificates of attendance will be provided to registered participants who request them. Those who need to apply for a UK visa can ask for a letter confirming that they have been accepted as participants (at their own cost). Please note that speaking slots cannot be guaranteed under any circumstance. If a presentation is necessary to qualify for support from your funding agency, you may present a poster.
On Friday there will be the UniverseNet Mid-Term Review meeting open to UniverseNet members only (all Scientists-in-charge and young researchers supported by the network are expected to attend).
Tea/coffee and lunch will be provided to all registered participants free of charge and the conference dinner on Wednesday will be subsidised. There is no other support available.